Expand your knowledge on working with the Federal Government!
John Steele with ASJ IT Services will be teaching on "Contracting and Consulting with the Federal Government" on Thursday, July 24th, 2014 at 4629 Pembroke Lake Cir Virginia Beach, VA. 
Open Business Networking will be from from noon to 12:30.
Open Business Networking will be from from noon to 12:30.
Bob will start teaching at 12:30.
Be sure to bring lots of business cards!
There are only 20 spots so don't wait too long to register.
Cost $10 for non-members. Free for CEN members.
Click here for Membership Information.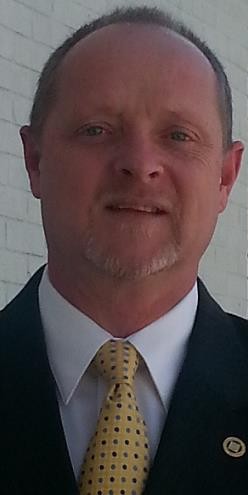 John Steele is a seasoned Technical Leader with notable success directing a broad range of Corporate Information Technology and Information Systems. With a Master's degree in Project Management from Florida Institute of Tech (FIT) a Bachelor's in Information Technology, and several of industry's leading certifications (PMP,ITIL, CISSP, etc), John brings a unique mix of both technical and leadership abilities. With over 20 years of customer facing experience, John has many successes, and a few failures that he uses as a foundation to solve some of businesses toughest problems. He has worked for Fortune 100 companies such as Lockheed Martin, and currently as a founding officer of a start-up, ASJ IT Services.